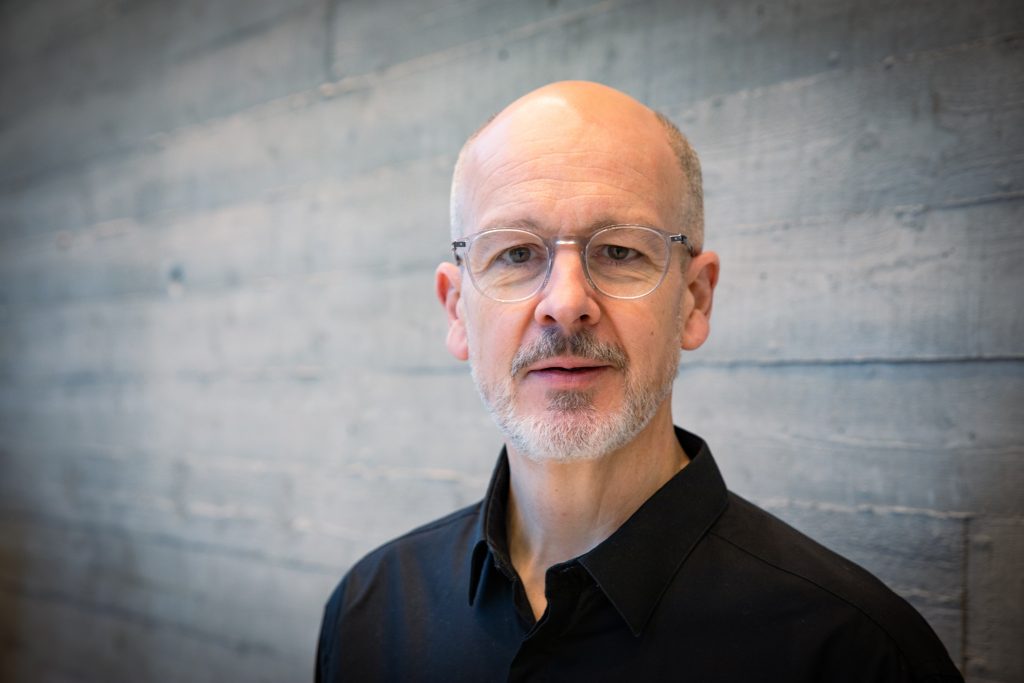 Jonathan is Head of Vocal Studies at The University of St Andrews where he leads and co-ordinates the Laidlaw Music Centre's provision of vocal teaching. He also acts as Dramaturg and Voice/Drama Consultant for the University's opera company Byre Opera where many of his students are regularly cast in main roles. Jonathan teaches some 20 pupils of all voice types. Recent students have gone on to further post-graduate performance studies at RCS, GSMD, RNCM  and Drama Centre London and three students gained places on the GENESIS SIXTEEN program. Jonathan is also resident singing teacher on the St Andrews Choral Course.
If you wish to study with Jonathan please contact the University Music Centre.
Constantly curious abut current voice pedagogy and keen to further update and broaden his teaching skills he attended the first UK course by the vocal acoustics expert Ken Bozeman and in 2018 with the support of a Help Musicians UK Transmission Fund grant he was able to visit Bienen School of Music, Northwestern University, Chicago observing classes and attending concerts. He was also very fortunate to spend the week observing the teaching of, and working with, the renowned voice pedagogue W. Stephen Smith .
Jonathan has a private teaching studio at home in Cupar. He teaches students aged 16 and above, with no upper age limit.
Private Lesson Rates: £40 per hour or £30 for 45 minutes.
Jonathan is an ISM member, is supported by Help Musicians UK and has a current Disclosure Scotland certificate